01. Streetlife Djs - Gunn Crime (Streetlife Soundsystem Mix)
Read more...
Read more...
Step Up 2 the Streets is a movie soundtrack from the motion picture that was set for a February 5, 2008 release off the music label Atlantic Records.
Read more...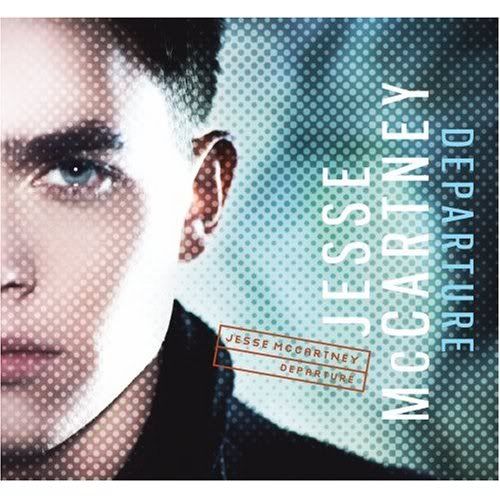 Original Release Date: May 20, 2008
Label: Hollywood Records
1. Leavin' 3:36
2. It's Over 4:06
3. Rock You - Featuring Sean Garrett 3:08
Read more...
01 I Don't Wanna Miss A Thing
02 I Turn To You
03 Love Will Lead You Back
04 Because You Love Me
05 Have You Ever
06 Un-break My Heart
Read more...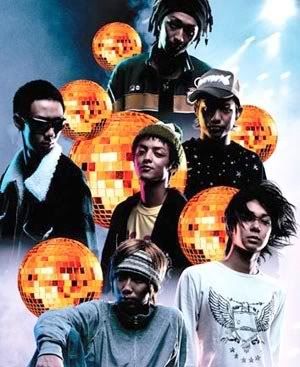 ORANGE RANGE is one of the most popular rock/pop/r&b groups from Japan. Band members: Hiroki, Yamato and Ryo (all three in vocals), Naoto (Guitar), Yoh (Bass), Katchan (Drums, left in July 2005).
Read more...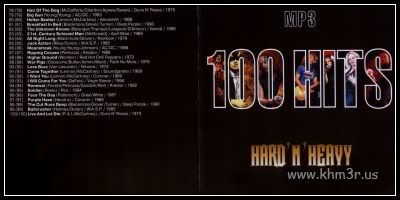 001-AC/DC-Thunderstruck
002-Ozzy Osbourne-Crazy Train
003-Dio-We Rock
004-Deep Purple-Knocking At Your Back Door
Read more...